Cybersecurity Threat Advisory: XLoader malware targeting macOS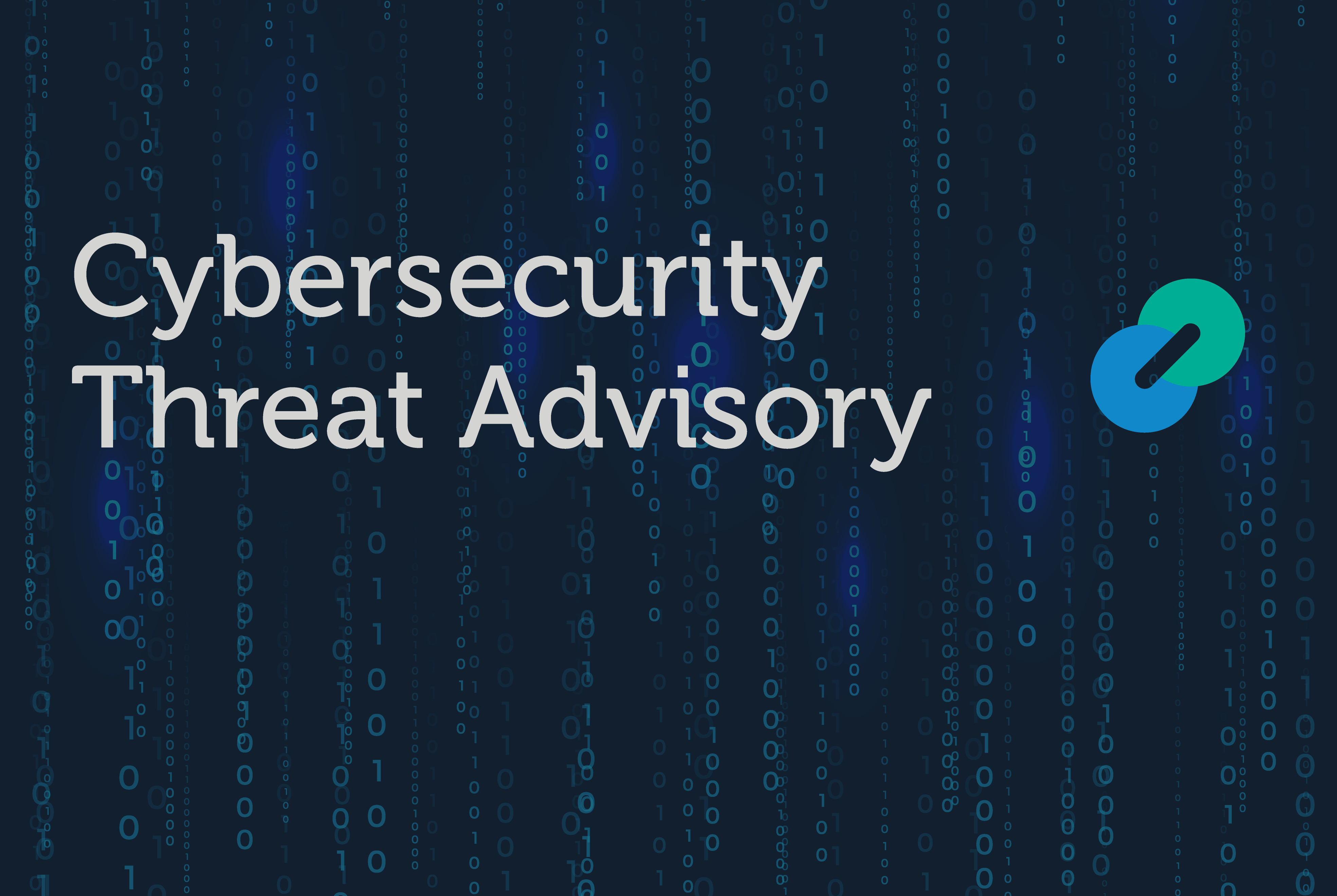 Today's Cybersecurity Threat Advisory sheds light on a resurgence of XLoader malware in the wild targeting macOS systems as a disguised "OfficeNote" application. This trojan leverages social engineering tactics to entice users into downloading and executing the malicious app that can compromise sensitive data and system integrity. Barracuda MSP recommends updating security measures, provide user awareness, and implement a robust endpoint protection to mitigate potential data breaches.
What is the threat?
The XLoader malware has resurfaced and is targeting macOS systems.  This information-stealing Trojan disguises itself as the "OfficeNote" application, exploiting social engineering techniques to persuade users to download and install it from unofficial sources. Upon execution, XLoader can gain unauthorized access to sensitive information, such as passwords and credit card details, using logging keystrokes, hijacking web browsers, and screenshot-capturing techniques. Its adaptability and cross-platform nature accentuate the importance of user vigilance and the need for comprehensive security measures to prevent infiltration and potential data exfiltration.
Why is it noteworthy?
The resurgence of XLoader takes on added significance due to its evolution in both tactics and technology. Originally observed in 2015, XLoader has persisted as an info stealer and botnet. Its macOS variant was first noted in 2021, distributed as a Java program. This limited its impact on systems where Java was installed. However, the current variant of XLoader is written natively in C and Objective C, bearing an Apple developer signature, and masquerading as the "OfficeNote" app. This transformation, coupled with its cross-platform nature, elevates the danger of the threat.
What is the exposure or risk?
This XLoader variant poses substantial risks to organizations and individuals. It camouflages as a genuine app to facilitate unauthorized access to sensitive data such as login credentials and clipboard contents. The malware's capacity to evade traditional security measures heightens its threat level. It specifically targets web browsers like Chrome and Firefox. A successful breach can lead to further compromise as stolen credentials can grant access to critical systems and confidential information. Anyone using a macOS system is at risk of damage, including identity theft, financial loss, and potential breaches of sensitive data.
What are the recommendations?
Barracuda MSP recommends the following actions to protect your device from this malware:
Educate users about social engineering tactics and the importance of downloading apps from official sources.
Deploy robust endpoint security solutions to detect and neutralize evolving threats like the new XLoader variant.
Keep operating systems and software updated to mitigate known vulnerabilities.
Implement solutions that analyze application behavior for potential anomalies.
Maintain frequent data backups to ensure recovery in case of compromise.
References
For more in-depth information about the recommendations, please visit the following links:
If you have any questions about this Cybersecurity Threat Advisory, please contact our Security Operations Center.