Cybersecurity Threat Advisory: New VMware Aria vulnerability identified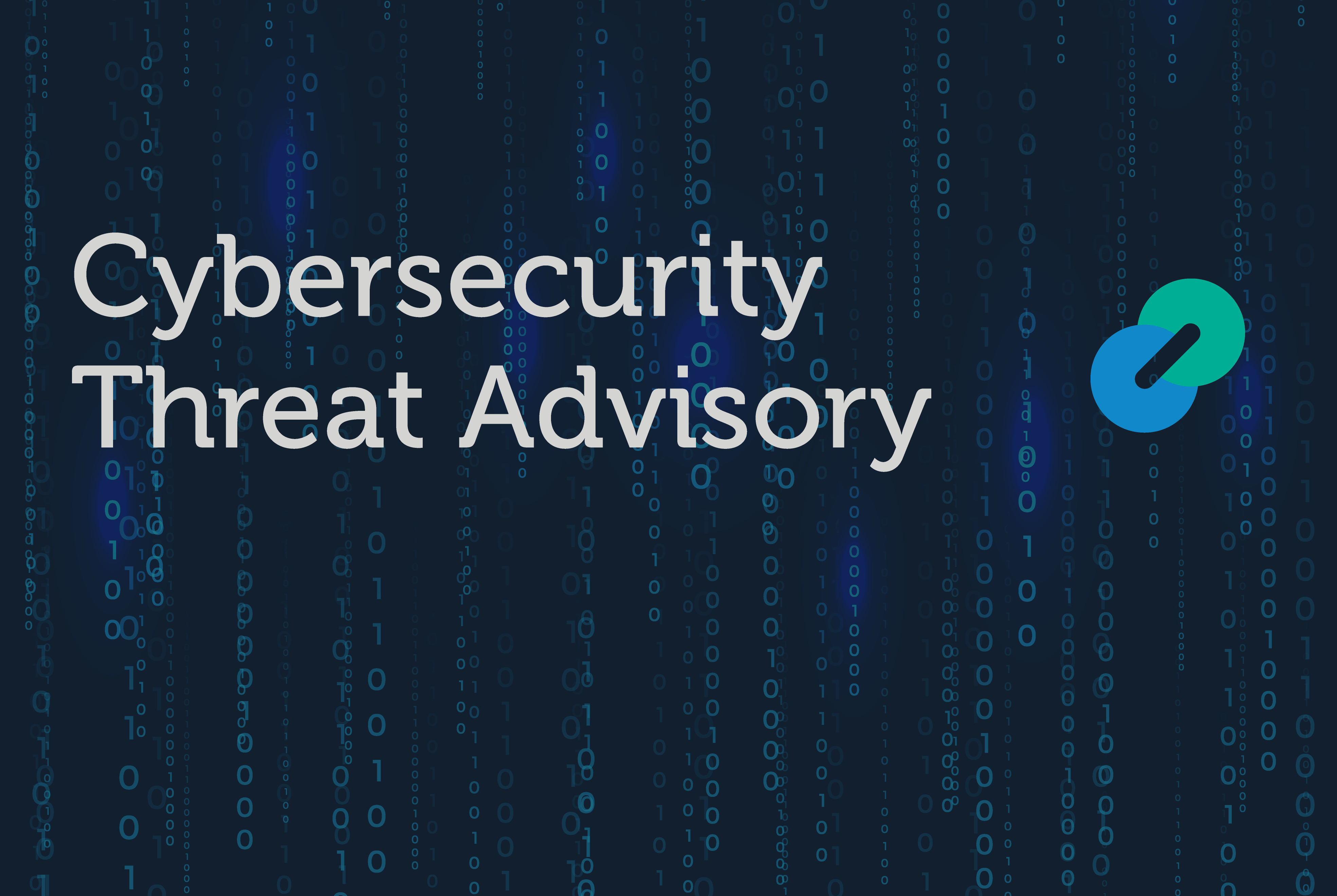 Today's Cybersecurity Threat Advisory highlights an SSH authentication bypass flaw, identified as CVE-2023-34039, which has been discovered in VMware Aria. It has a severity rating of "critical" and a CVSS v3 scope of 9.8. This vulnerability allows remote attackers to bypass SSH authentication and access private endpoints, posing a significant security risk. A Proof-of-Concept (PoC) exploit code has been made available as well. Barracuda MSP recommends organizations promptly apply vendor-released patches and restrict SSH access to trusted entities.
What is the threat?
This vulnerability is a severe security threat since it enables unauthorized access to systems and endpoints, potentially leading to data breaches, system compromise, and unauthorized control over critical infrastructure. This vulnerability specifically affects VMware Aria, a virtualization and cloud infrastructure management platform. All versions within the Aria 6.x branch are susceptible to it. Once attackers acquire network access to the targeted VMware Aria instance, they can initiate SSH requests designed to manipulate the authentication process. By skillfully crafting these malicious SSH requests, attackers can bypass the standard authentication mechanisms, gaining unauthorized access to the VMware Aria system.
Why is it noteworthy?
VMware Aria is used by businesses globally, making it a prominent target for attackers. The critical SSH authentication bypass flaw enables remote attackers to bypass authentication and access private endpoints, potentially leading to data breaches, unauthorized system control, and critical infrastructure compromise. Once access is achieved, attackers can potentially infiltrate sensitive endpoints and resources within the VMware Aria environment.
The release of a Proof-of-Concept (PoC) exploit, as reported by The Hacker News, further escalates the threat landscape. This readily available PoC significantly lowers the bar for potential attackers, increasing the likelihood of widespread exploitation. The combination of the vulnerability's high potential for damage, widespread use of the affected software, and the availability of a PoC exploit underscores the urgency for organizations to address this issue promptly.
What is the exposure or risk?
The critical nature of this vulnerability heightens the risk of further compromise, as attackers could use it as a foothold for launching additional attacks or making lateral movement within the network. Organizations relying on VMware Aria for their virtualization and cloud infrastructure management are particularly at risk, as any exploitation of this vulnerability could lead to substantial financial and reputational damage.
What are the recommendations?
Barracuda MSP recommends the following actions to limit the impact of this vulnerability:
Immediately apply the vendor-released patches or updates specifically addressing this critical SSH authentication bypass flaw to eliminate the vulnerability.
Implement strict access controls for SSH services, restricting access only to trusted entities and considering multi-factor authentication (MFA) to enhance security.
Maintain a schedule for regular software updates and patch management to stay protected against emerging vulnerabilities, emphasizing the importance of keeping all systems and software up to date.
References
For more in-depth information about the recommendations, please visit the following links:
If you have any questions about this Cybersecurity Threat Advisory, please contact our Security Operations Center.